Farm and Ranch Equipment for sale!

In addition to our equipment and hay consignment...
Boer/Kiko doelings
30 Boer/Kiko doelings born March/April.2017. Part...

New Zealand and California Rabbits for sale
2 New Zealand 2017 pregnant females for $15 each,...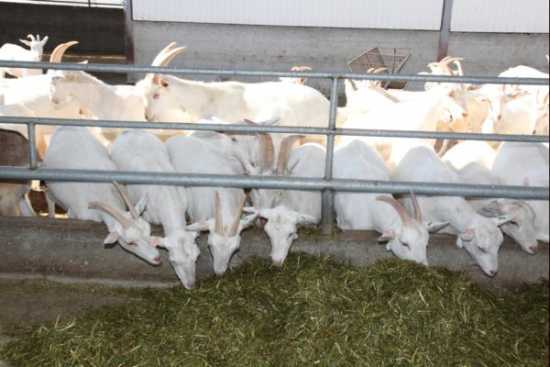 Saanen/Boer Goats
Saanen goats are provided with proper vaccination...
Yearling heifers for sale
7-ABBA Golden certified heifers 10/12 months old....
15 Spring Ewe lambs
1/2 Royal White weights 45-80 lbs. For more...

BUCKING BULL SEMEN FOR SALE
OFFERING BULL SEMEN FROM IRISH REBEL, UPPER WAS...
10 yr old appendix QH
Black gelding out of Dash for Cash. 16.3 hands....

72 year old Country Western Man looking
For a Owner of a Ranch r Farm that has a small...
Registered Angus Bulls black and red
Have a great set of Registered Angus Bulls; black...